Books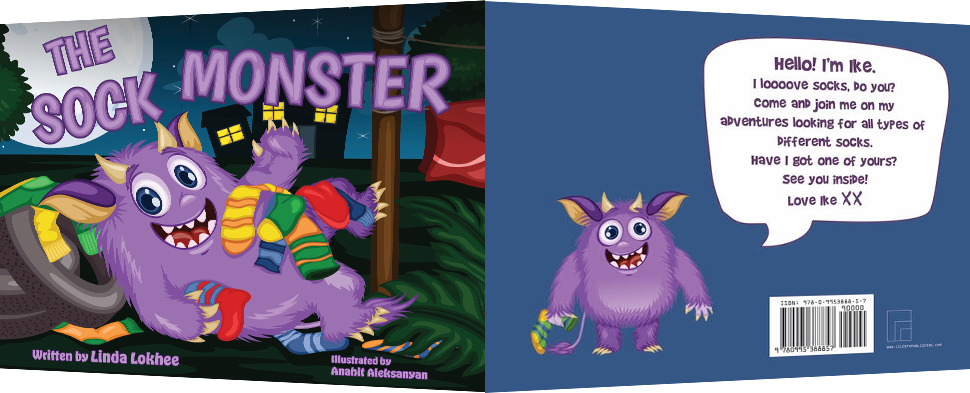 The Sock Monster
Available
$16.00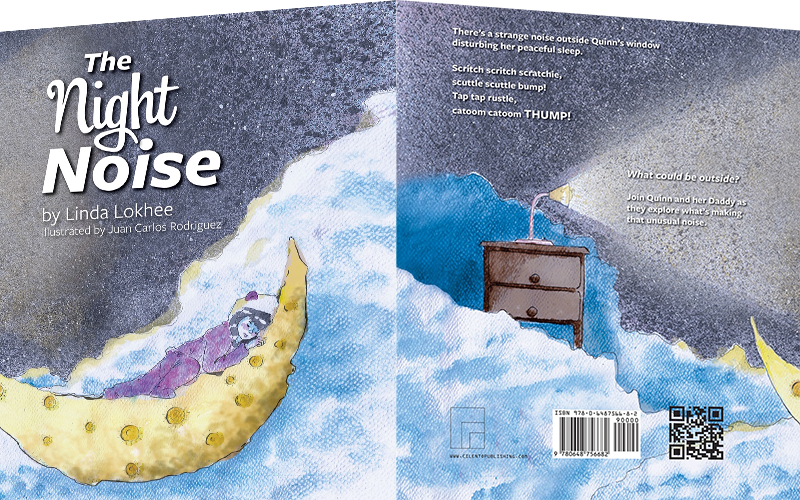 Coming Soon - Book Launch
October 25, 2020
Join Ike as he goes on an adventure collecting the things he loves…socks!
This cheeky monster soon finds out that stealing one sock from each pair isn't the nicest thing to do, and he also learns a good lesson along the way. A funny read-aloud tale about a purple kleptomaniac monster with rhyming language, suitable for kids aged 2-8. Also suitable for any person who has ever gone to fold the washing and discovered missing socks from their basket!
Are you buying The Sock Monster as a gift? To add an extra special touch, Linda Lokhee will personalise and autograph your book. When you place your order, you'll have the option to write the name of the recipient/s.
The Sock Monster can be bought in bookstores and online.
Following her First Runner Up wins in two international poetry competitions, Linda's poetry is published in "Gratitudes: To Our Mothers" and "Steady Hands: Odes To Our Fathers".
Linda has also co-authored poetry anthologies Hearts – Healing Words, Ikigai: The Reason For Being, Confessions of the Souls Unknown, Mind: A Poetry Anthology Exploring Mental Heath and Poetry Pills: A Prescription for Love.
Linda's poetry was chosen from an international competition to represent Australia in Sun Cycle: Celebrating the World's Seasons.
Her most recent poetry chapbook, written with Reena Doss was released in May 2020 and is called A Forbidden Love. These poetry anthologies can be found on Amazon as a paperback or on Kindle.